Our team is highly trained by the international professors who regularly visit our center.
Dr. Tyagi is a certified ENT surgeon from Madras University. He was working at SGPGI (Sanjay Gandhi Post Graduate Institute of Medical Sciences ) Lucknow as professor. He work at Sahara Hospital as senior consultant ENT, presently he is working at Javitri Hospital telibagh Lucknow. He received his ENT training after doing MS at JIPMER and at Nagoya Japan in Micro ear surgery. His interest include micro ear surgeruy, cochlear implant surgery, Nasal endoscopic surgery. He has been awarded by House Ear institute of USA, Nagoya university Japan, has been listed in Who's Who and many national awards to his credit.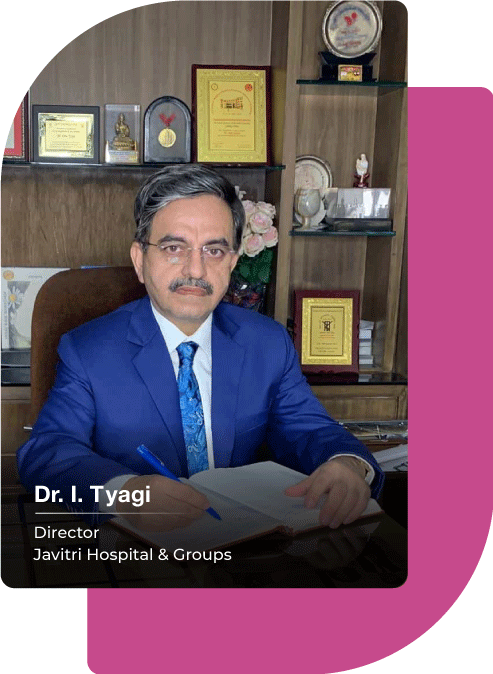 DR. MRS. RAJUL TYAGI
CHIEF CONSULTANT
Dr. Rajul Tyagi is founder and director of the center and is the most famous infertility specialist in the Uttar Pradesh. She has completed her medical and obstetricians qualification in Lucknow from KGMC. She has extensively trained in infertility abroad. Through her dedication hundred of couples are enjoying parenthood.
Dr. Lavanya has done her M.S. in obstetrics gyne from Mumbai. She is specialist in infertility and has been trained in infertility from the famous N.U.H. ( National University hospital)- Singapore and from Manipal Hospital.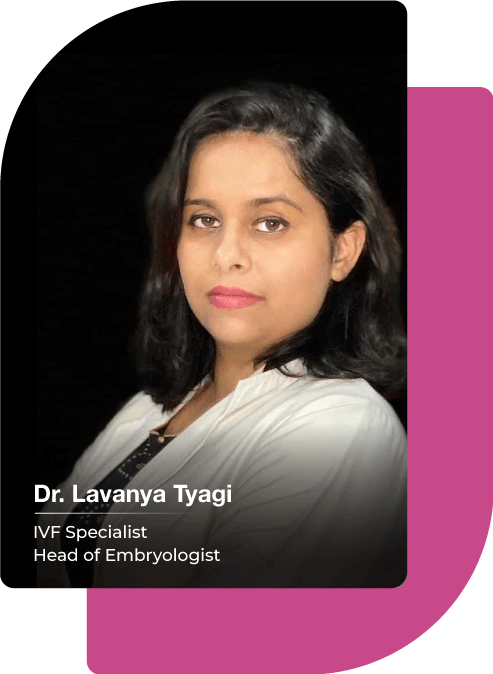 She has done her M.S. from Lucknow she specializes in laparoscopy and high risk pregnancy. She is a fellow from Vardman Medical College New Delhi in high risk pregnancy & critical care in pregnancy, she has also got training at Indraprast Apollo hospital Delhi in fetal medicine.